Our Family Law issues include: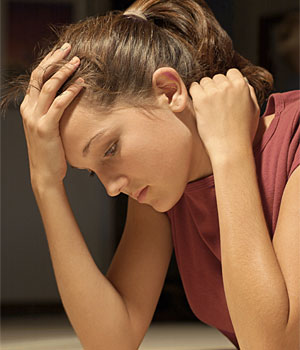 Spousal Maintenance (Alimony)
After a divorce, you might need temporary or permanent financial support from your former spouse to help maintain your standard of living. In Wisconsin, spousal support was formerly known as alimony. Your eligibility for maintenance depends on a variety of factors. At Hoff, Bushaw & Matuszak, we can analyze these factors with you and help determine whether you may be entitled to maintenance to protect your financial security.
If you are going through a divorce, the court will make a decision regarding whether you are eligible for maintenance as part of your final judgment. In certain circumstances, such as a substantial change in your income or your former spouse's income, the court's decision can be modified in a post divorce action even after your divorce is finalized.
In Wisconsin, the courts use a fact-specific process within a legal framework to determine whether to award or modify maintenance, and this process can become rather complex. Attorney Daniel J. Hoff,and Attorney Amy L. Matuszak are happy to meet with you to help you decide if you should seek an award or modification of maintenance.
Providing legal services to clients throughout Northeast Wisconsin - Green Bay, Appleton, Oshkosh and all areas in-between.