Bankruptcy Attorney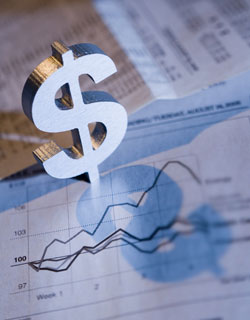 Sometimes, honest and hardworking people can become overwhelmed with debt. Your debt may have built up due to job loss, medical problems, or other issues. At Hoff, Matuszak, & Matyas, we can help you protect your assets and eliminate your debt.
Chapter 7 bankruptcy provides you with a fresh start while allowing you to keep some of your most important assets. It provides an effective way to discharge your debts and move on with your life. This type of bankruptcy can help get rid of credit card debt, personal or payday loans, judgments, medical bills, deficiencies, and overdue utility bills.
If you are receiving phone calls from your creditors and want a more permanent solution to your debt problems, we are here to help. Attorney Ellen Matyas offers free consultations and can help determine if bankruptcy is an option for you.
Providing legal services to clients throughout Northeast Wisconsin - Green Bay, Appleton, Oshkosh and all areas in-between.