Norma Brink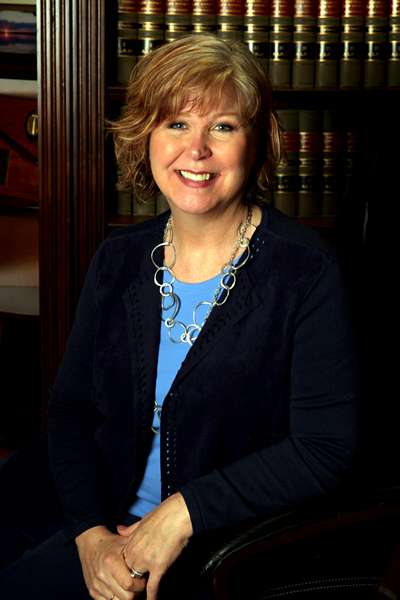 Norma Brink enjoys working with both residential and commercial real estate clients. Norma enjoys helping simplify what can be sometimes be complex transactions for those who don't often need the services of a lawyer. She drafts offers to purchase, transfer documents, and provides advice to needed to help make your real estate transaction move smoothly through closing. Norma can also assist you with leases, Landlord/Tenant issues, Business Advice as well as Estate Planning.
In addition to Practicing Law – Norma has served on the Board of Directors of Thrivent Bank and Trust Company for approximately 15 years.
Norma is also a Certified Mediator.
Norma Brink owns Valleybyowner.com, a local "for sale by owner" website and is part owner of Fox Cities Title Company.
Call us today to schedule a free consultation with Attorney Brink.